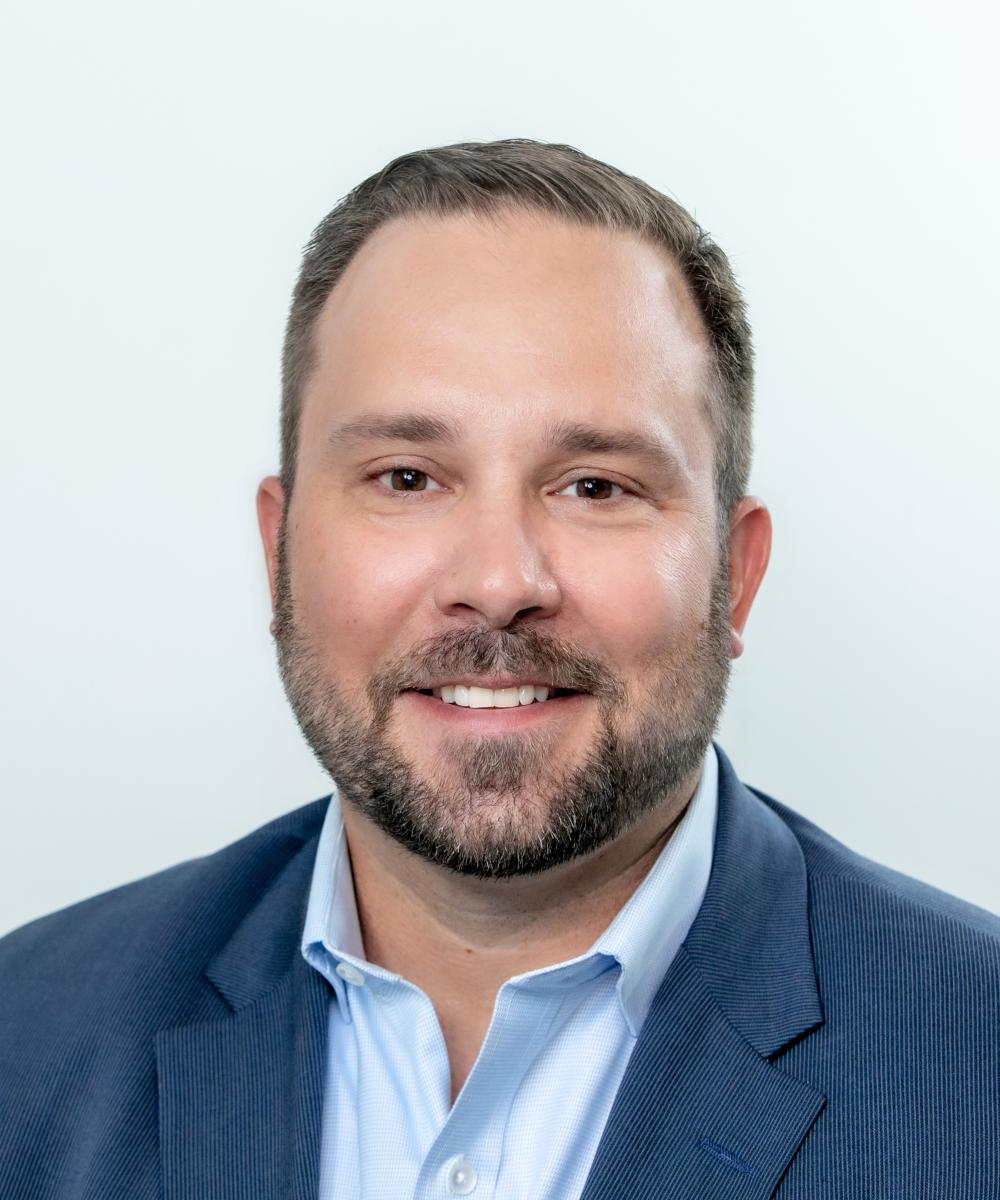 Tim Webb

CIO, CCO
Managing Partner
Tim is the Chief Investment Officer and Managing Partner of RCM Wealth Advisors. Tim has been working as a Portfolio Manager and Advisor to Families and Institutions implementing financial planning strategies and market investment disciplines to help Clients build and maintain wealth and reach financial goals since 2003.
Previous Experience
Tim joined RCM Wealth Advisor in 2012 after merging his firm W2 Wealth Management.  Prior to joining RCM Wealth Advisors he worked at Smith Barney & A.G. Edwards in Chicago.  He received his B.S. in Management from Indiana University.
Work Responsibilities
As Chairman of the Investment Policy Committee Tim is responsible for Portfolio Construction and Design, oversight of firm Quantitative and Qualitative Research, and the coordination and execution of the firms portfolio functions.  As the firms Compliance Officer he is responsible for monitoring business activities and the Investment Advisor Representatives in accordance with SEC regulations.