RCM Insurance services core values are about creating an honest approach to protection of wealth, and efficient wealth transfer to your beneficiaries. We have the ability to choose from a variety of life insurance companies based on your best interests.
Our asset management program includes a diverse set of strategies constructed to achieve investors' unique goals while providing the best opportunity to maximize growth within a well-defined risk framework.
Motivated by complete transparency and exceptional client service, our goal is to help our customers achieve their financial objectives every step of the way while always placing your best interests first and foremost.
RCM Corporate Benefits create efficient and comprehensive strategies designed to manage your risk, achieve your goals, retain your best employees, and attract new talent to your business.
RCM Wealth Advisors provide a transparent and personalized approach to build and maintain a foundation of wealth for families, institutions, and businesses.
News
College represents a time of independence in a young adult's life. It may be the first time that your child has almost complete control over their own finances. From deciding how to use their spending money to deciphering student loan options, it can be difficult for students to adjust to the financial side of college living. But it's a great time for them to learn how responsibility and planning can lead to success, both for...
As a single woman, you may be faced with some unique challenges when planning for retirement. Here's what you should consider.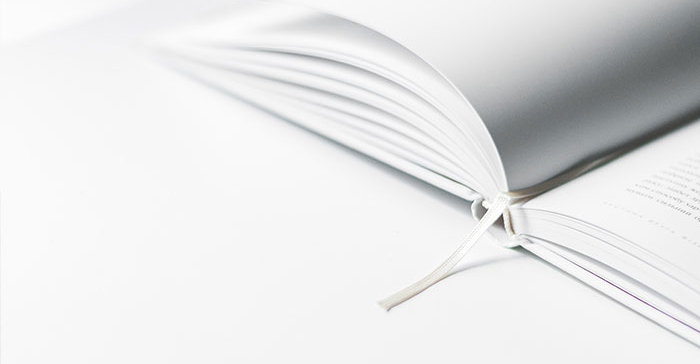 Here's how IBD helped him eventually win the 2020 U.S. Investing Championship in the money managers over $1 million division. He shares his insights and technical analysis on market indexes as well as Nvidia (NVDA), Advanced Micro Devices (AMD), Tesla (TSLA), Unity Software (U), and Palantir Technologies (PLTR). For the video version, show notes and charts, visit investors.com/podcast.