Our asset management program includes a diverse set of strategies constructed to achieve investors' unique goals while providing the best opportunity to maximize growth within a well-defined risk framework.
Motivated by complete transparency and exceptional client service, our goal is to help our customers achieve their financial objectives every step of the way while always placing your best interests first and foremost.
CM Corporate Benefits create efficient and comprehensive strategies designed to manage your risk, achieve your goals, retain your best employees, and attract new talent to your business.
RCM Insurance services core values are about creating an honest approach to protection of wealth, and efficient wealth transfer to your beneficiaries. We have the ability to choose from a variety of life insurance companies based on your best interests.
RCM Wealth Advisors provide a transparent and personalized approach to build and maintain a foundation of wealth for families, institutions, and businesses.
News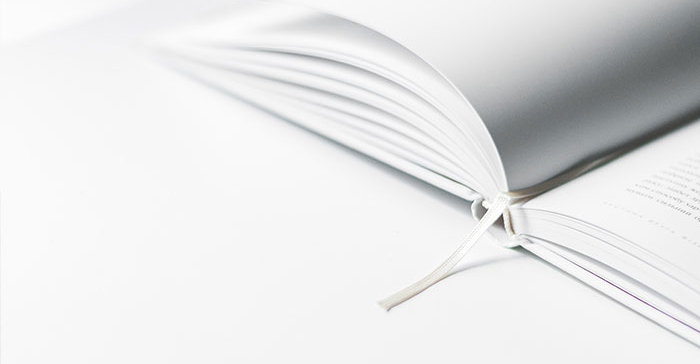 "A pessimist sees the difficulty in every opportunity; an optimist sees the opportunity in every difficulty." - Winston Churchill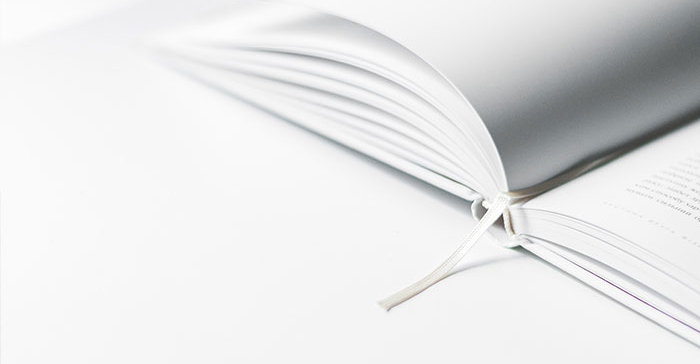 Current Economic Environment I'm going to begin this quarterly talking about the economy. As it now stands, we are more cautious on the economic front than we were last year. While the economy still continues to grow (2.1% last quarter), there are a number of signs that might show weakness in the equity market. One reason for long term caution is the yield curve. In August, the 2-10 year Treasury yield curve inverted. On average...