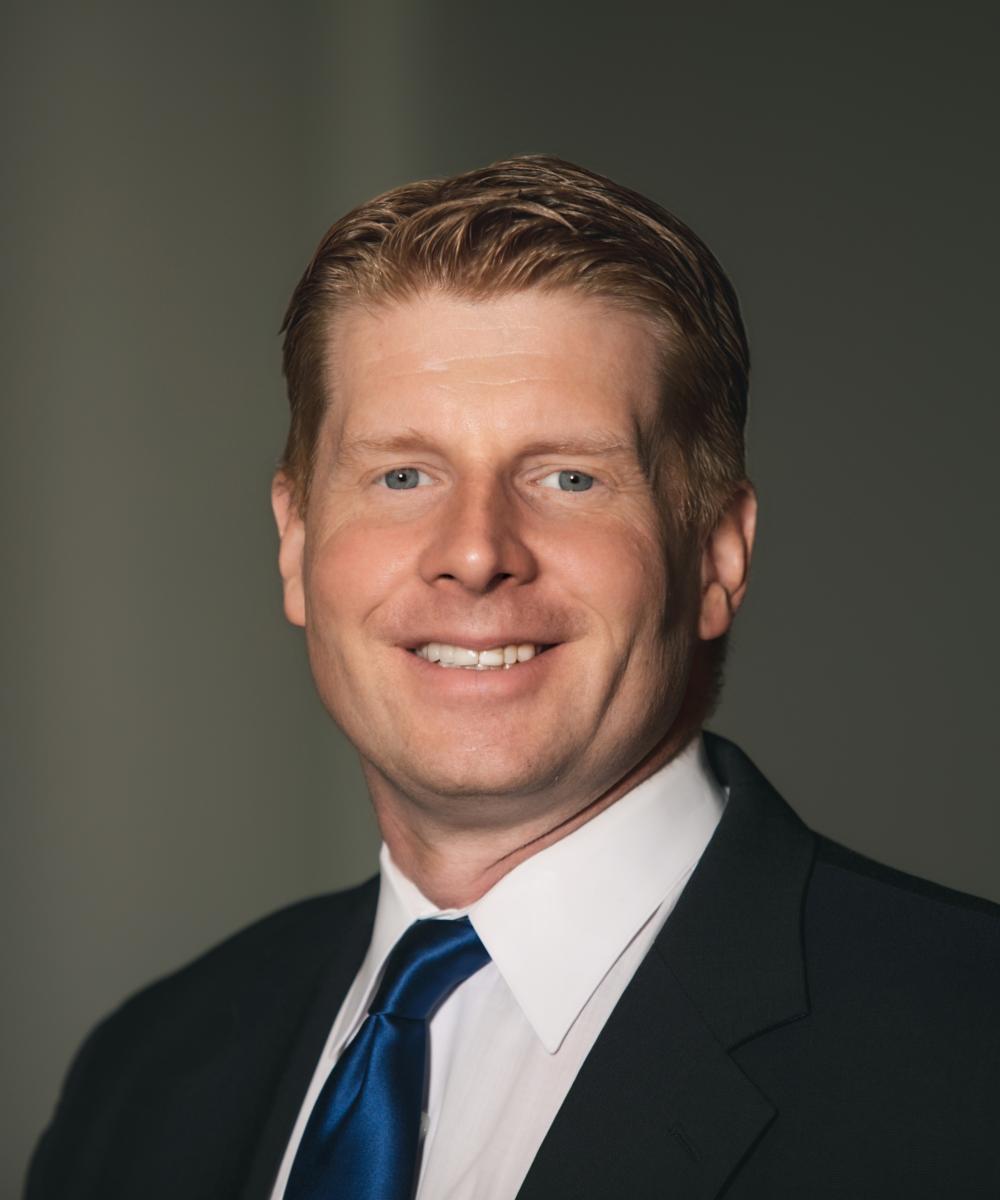 Michael Tosaw
Investment Advisor
Mike Tosaw is a Financial Advisor at RCM Wealth Advisors, with responsibility for Wealth Management. He has had 15 years experience in the ­Financial Arena. Through his experience, he has developed expertise in Equity Derivative Options.
Previous Experience and Education
After a brief stint playing football in the NFL, Mike broke into the financial business in 2003 as a financial service rep for MetLife.  He received his office "Rookie of the Year" award as a producer.  Upon realizing his passion for investing (in particular derivative options), Mike got a job as the Director of Education at optionsXpress.  He traveled throughout North America and Europe teaching clients about option strategies.
In 2009, Mike decided to go down the path of helping individual investors as a financial advisor.  He has been in that same role ever since.  As the author of "Go Long…New Option Strategies for Buy and Hold Investors", Mike has a unique approach to investing that is not often seen in today's environment.
He is also active in the financial news media.  He is a co-host on "The Option Block", a bi-weekly podcast available on Itunes and has been quoted in The Wall Street Journal.
Mike received his Bachelors Degree from Missouri Southern University in 1999.
Specific Work Responsibilites
At RCM, he is responsible for Wealth Management and Various Derivative Option Portfolio Management. He works mostly with Clients at RCM, and also manages Options.