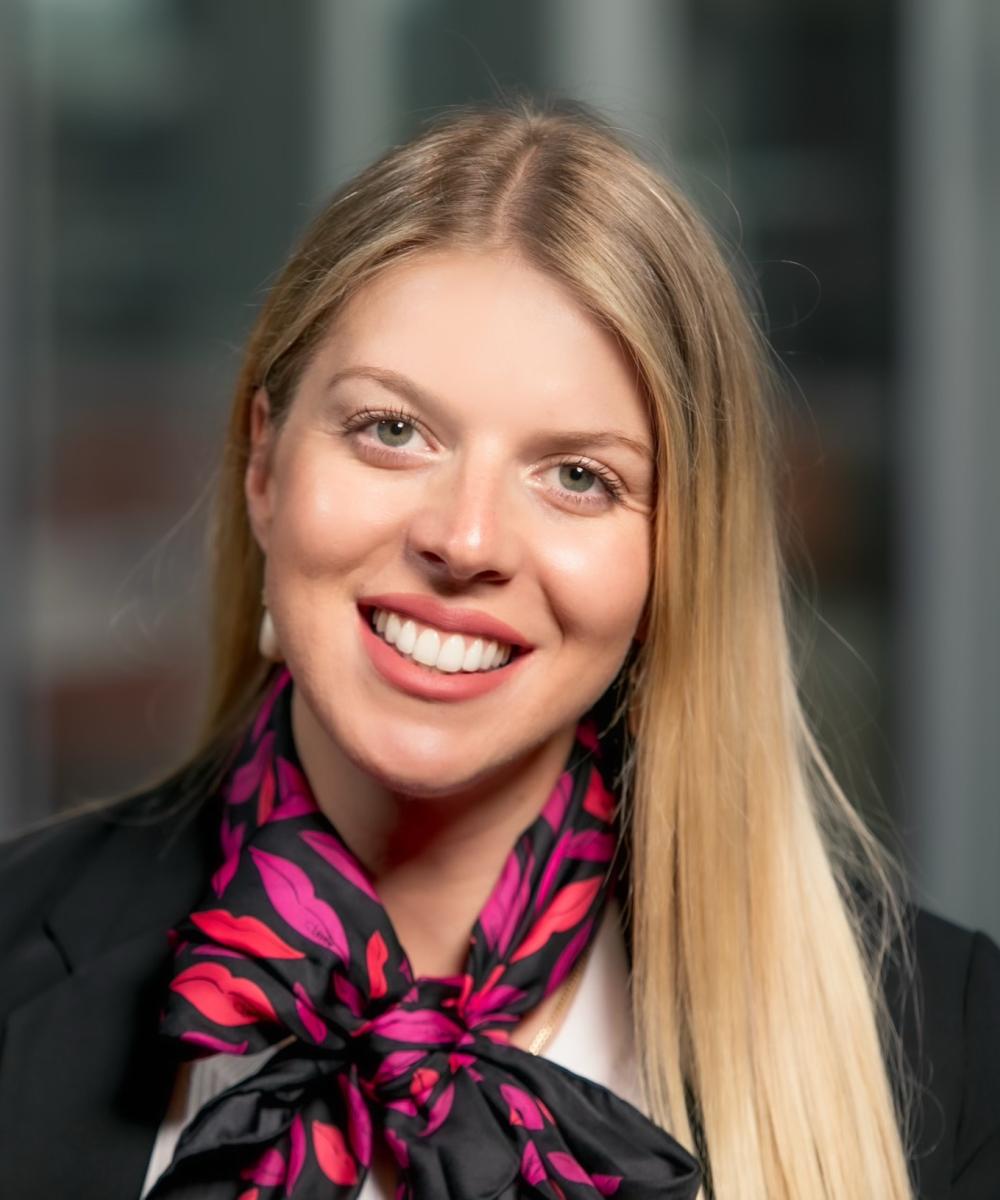 Katarina Jozwiak
Director of Operations
As a Director of Operations, Katarina Jozwiak creates and oversees processes that facilitate client support and coordinate activities related to sales and account servicing. Serving as a Defined Benefit Strategist for RCM Corporate Benefits, Katarina acts as one of the main points of contact for RCM clients. She is a former professional tennis player and a DePaul University Kellstadt Graduate School of Business graduate. Her 10 year experience in the financial industry has enabled her to handle ongoing client relationship management for the company, process implementation as well as compliance management.
Previous Experience and Education
Katarina is a member of the DePaul Athletics Advisory Council given her past experience as a professional tennis player, as well as NCAA Division I Athlete. While attending DePaul, she received her Bachelor's degree in Finance with a minor in Spanish and further pursued a Master's degree with a focus in Business and Economics. Katarina was NCAA Woman of the Year nominee and Big East Conference Scholar Athlete of the year. She played for the Serbian National Tennis Team and held ITF and WTA rankings throughout her professional tennis career.
Specific Work Responsibilities
As an operations leader at RCM Corporate Benefits, Katarina helps create efficient and comprehensive strategies designed to manage risks for client's business, retain best employees and attract new talent. Through daily operations, Katarina manages RCM sales process, client onboarding process, investment selection including monitoring and reviewing, as well as client education.
Validation of Responsibility
Katarina's expertise enabled RCM Advisors to maintain constant growth as a company both internally and externally in the financial services marketplace.