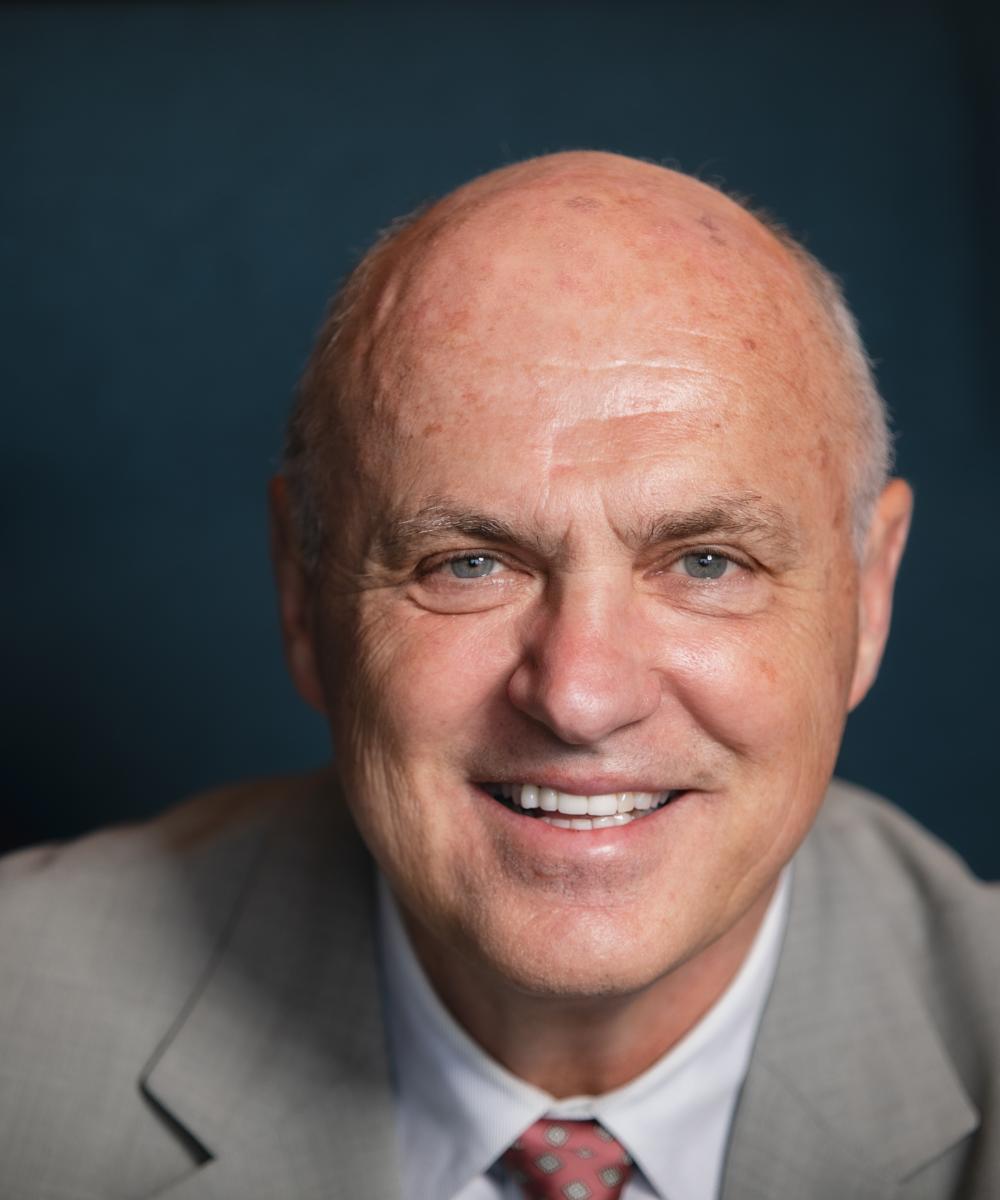 George Tkaczuk

M.D., MPH
Portfolio Manager
Dr. George Tkaczuk is a Portfolio Manager at RCM Wealth Advisors, with responsibility for research/analysis and managing portfolios. He has 23 years of investing experience. In 2003 he professionally started managing equity, commodity futures and option accounts for clients. Through his experience, he has developed expertise in trading, research and technical analysis of macro and micro trends.
Previous experience and Education
George received his B.S. from the University of Illinois, his M.D. from American University of the Caribbean School of Medicine, and his M.P.H. from the University of Illinois School Of Public Health. George further pursued his interest in Finance & Economics at the University of Nevada Las Vegas Graduate School Of Business.
George's market insight has put him in the financial media spotlight and he has been a frequent financial commentator for the CME Group in Chicago, First Business, Fox Business News, Bloomberg, CNBC, CNN, First Business, SKY News, BNN, and most recently a contributor to TradersExclusive.com
George was the winner of the 2020 U.S. Investing Championship in the $1,000,000+ stock division finishing the year at +119.1% return. 
Specific work Responsibilities
At RCM, he is responsible for research and managing portfolios. He works mostly with advisors and the investment team designing and selecting investments for our portfolios. George frequently writes market commentary at RCM and publishes a weekly market letter "In the Know".