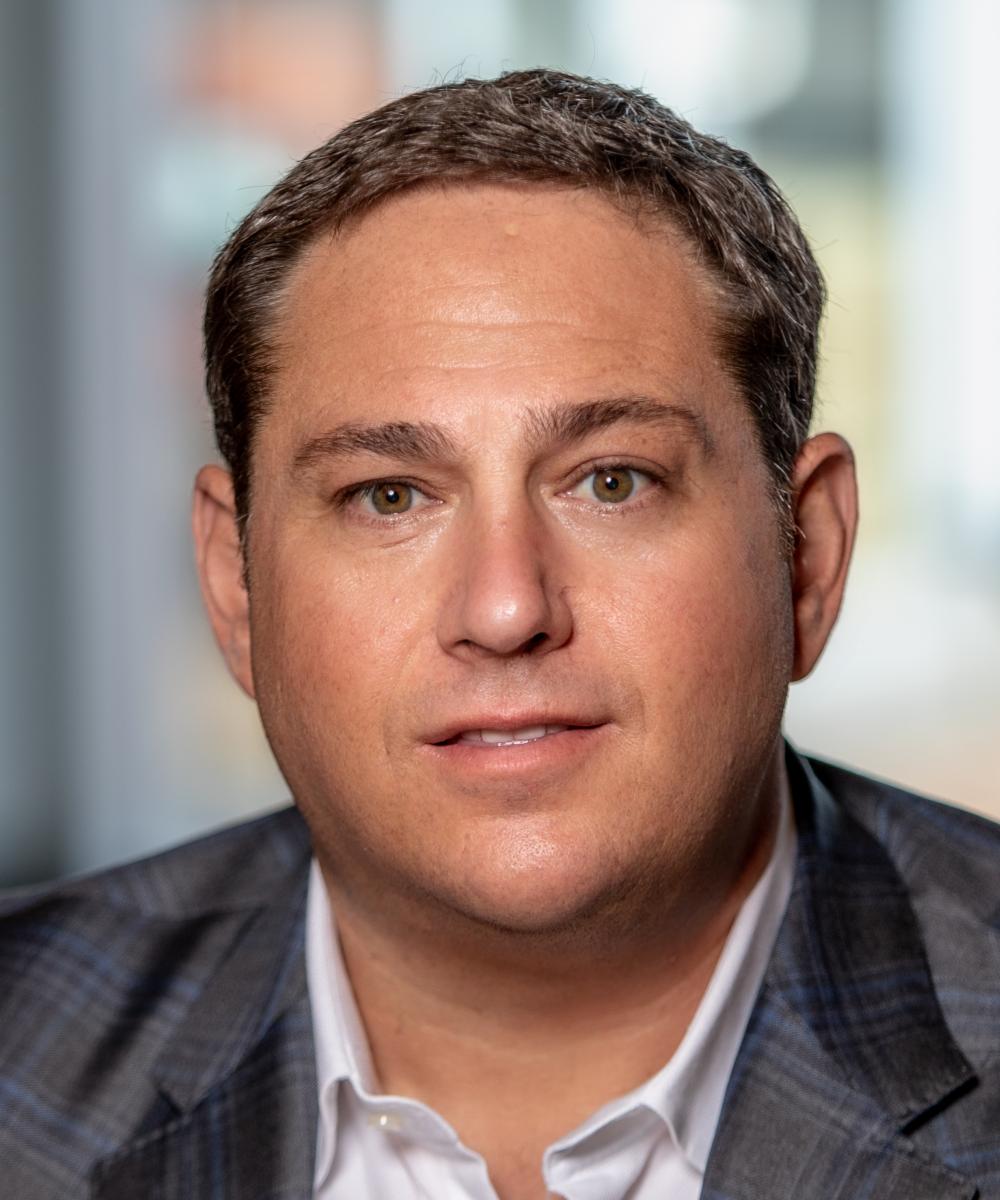 Bobby Schwartz
Managing Partner
Bobby is a Managing Partner of RCM Wealth Advisors who services investors on their allocation to alternative based funds in addition to execution and clearing services to hedge funds, mutual funds, UCITS and commercial firms. 
Previous Experience
Bobby started his career in the 90's as a floor trader and a broker at the Chicago Mercantile Exchange in the equity futures markets. He was an institutional market maker in the Nasdaq and represented the likes of Goldman Sachs, Morgan Stanley, UBS, Merrill Lynch and Societe Generale. In 2010, Bobby founded RCM Alternatives, a registered Finra/CFTC Broker Dealer with offices in Chicago, Geneva and Shanghai.
Work Responsibilities
Bobby has been responsible for the growth strategy of RCM Wealth Advisors which includes overseeing the firm's M&A process, capital markets, and integration of the different business lines. He specializes in operations, on-shore and off-shore structures, capital markets and investor services. Bobby currently sits on the board of directors of the CME Group PAC and arbitration oversight board.